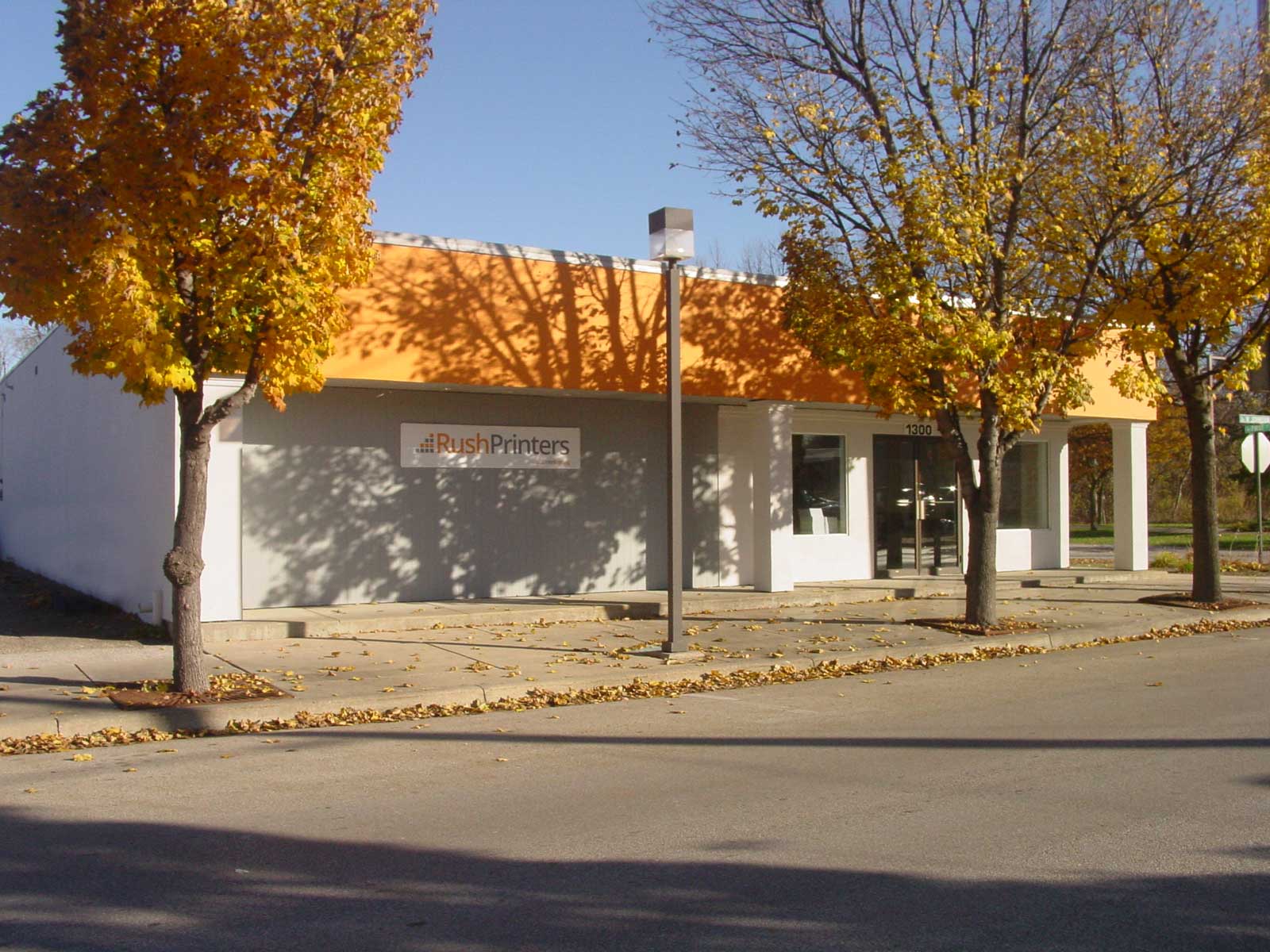 A little about us.
Over time we have changed from an office furniture, office supply printer to a printing company with a focus on marketing. Along with the marketing focus we have brought on web design services to provide consistency across different marketing channels for our small business clients.

These same businesses are doing big things and they are looking to expand even further. We help them accomplish this by planning an effective marketing strategy, tracking the results and making appropriate adjustments along the way.
A little history
We have served the Bay City area for over 88 years, and over that time we have changed to adapt to new circumstances. But at the core of our existence remains our commitment to offering the newest technology to help our business customers succeed.
In 1929 it may have been the new office adding machine that kept our customers technologically current. Now there are a multitude of technological advances, strategies and choices that make determining which way to go a hard decision for today's business owners. And that is where we come in.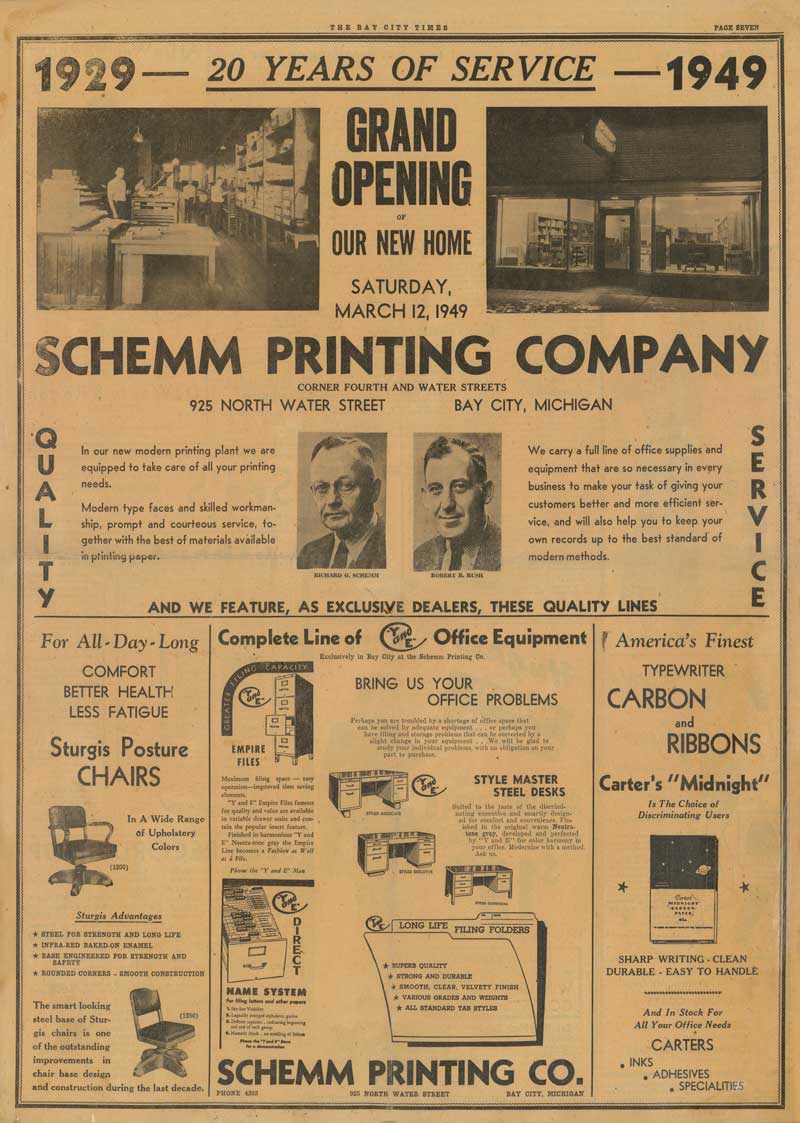 Contact Us
Whether you need a quote, have a question, or just want to bounce a few ideas around we would love to hear from you!